Description
This uncirculated coin has been pressed on a copper penny.


This magnificent "What would Jesus do?"1 coin by designer, engraver and roller James Kilcoyne comes from a Private Roll located in Cadiz, Kentucky.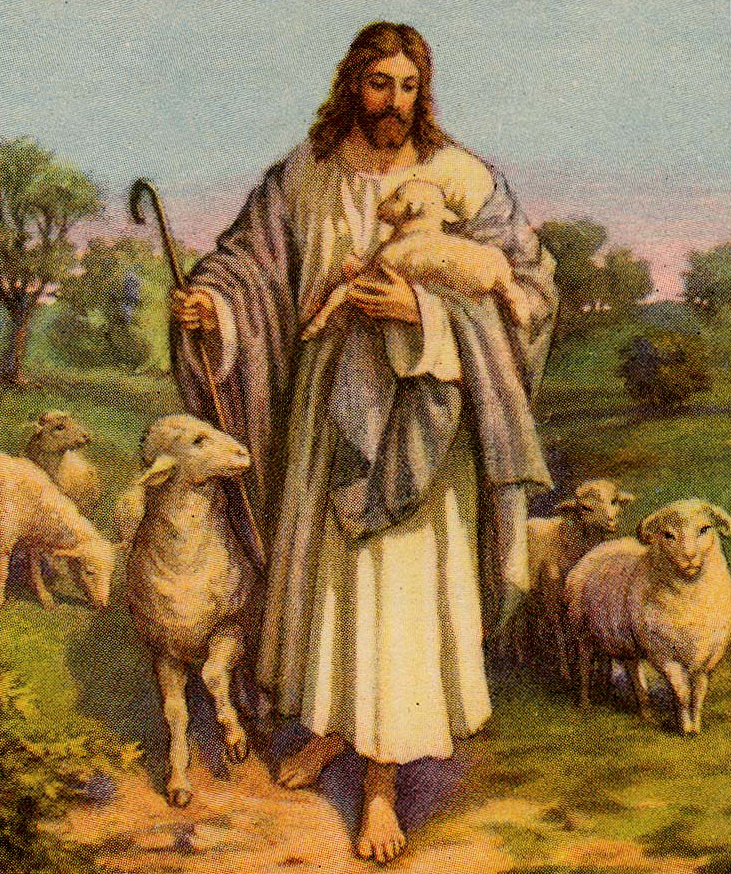 The phrase "What would Jesus do?" (often abbreviated to WWJD) became popular in the United States in the 1990s and as a personal motto for adherents of Evangelical Christianity who used the phrase as a reminder of their belief in a moral imperative to act in a manner that would demonstrate the love of Jesus through the actions of the adherents.
In popular consciousness, the acronym signifying the question—WWJD—is associated with a type of bracelet or wristband which became a popular accessory for members of Christian youth groups in the 1990s.
John 10:112 – Jesus the Good Shepherd
…"The thief comes only to steal and kill and destroy; I came that they may have life, and have it abundantly. "I am the good shepherd; the good shepherd lays down His life for the sheep. "He who is a hired hand, and not a shepherd, who is not the owner of the sheep, sees the wolf coming, and leaves the sheep and flees, and the wolf snatches them and scatters them.…
The ichthys or ichthus (ɪkθəs),3 from the Greek ikhthýs (ἰχθύς, "fish"), is a symbol consisting of two intersecting arcs, the ends of the right side extending beyond the meeting point so as to resemble the profile of a fish. It was used by early Christians as a secret Christian symbol and now known colloquially as the "sign of the fish" or the "Jesus fish".

This Fish symbol was used in the early Church, when the Christians were being persecuted by the Romans. Christians then needed to be careful when dealing with strangers for fear of identification as a Christian and persecution. When you encountered someone you would draw an arc on the ground. If the other person drew a reverse arc over yours it would form the Fish symbol. Both people would then know that they could safely talk about being a Christian.
---
Source: Wikipedia.org ↩

Source: BibleHub.com ↩

Source: Wikipedia.org ↩