Sale!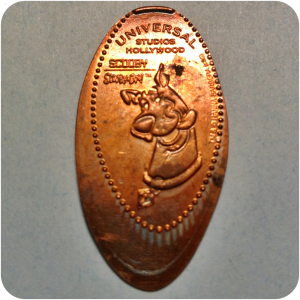 [product_brand width="64″ height="64″ class="alignright"]
1 in stock
Compare
Description

This circulated coin is uncleaned, shows wear and tear and is pressed on a copper-plated zinc penny.

[one-half-first]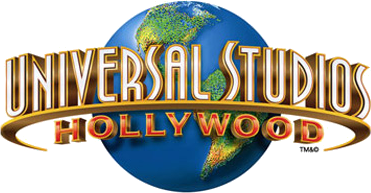 [/one-half-first]
[one-half]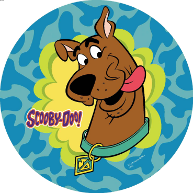 [/one-half]
Universal Studios Hollywood ((Source: PennyCollector.com)) is located in Universal City not Hollywood.
Scooby-Doo ((Source: Wikipedia.org)) is an American animated cartoon franchise, comprising several animated television series produced from 1969 to the present day. The original series, Scooby-Doo, Where Are You!, was created for Hanna-Barbera Productions by writers Joe Ruby and Ken Spears in 1969. This Saturday morning cartoon series featured four teenagers—Fred Jones, Daphne Blake, Velma Dinkley and Norville "Shaggy" Rogers—and their talking brown Great Dane dog named Scooby-Doo, who solve mysteries involving supposedly supernatural creatures through a series of antics and missteps.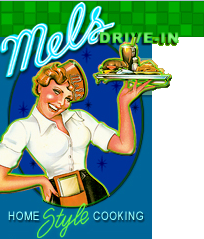 Mel's Drive-In ((Source: Wikipedia.org))
(not to be confused with Mel's Diner) is an American restaurant chain founded in 1947 by Mel Weiss and Harold Dobbs in San Francisco, California.
Mel's Diner



A time capsule from the days of the drive-up burger joint!
Mel's features Steak Burgers with an original secret sauce from the 1950′s
The Grilled Chicken Sandwich, another Mel's staple, is marinated in 12 different spices, placed on a toasted potato bun with all the fixin's
Freshly made signature salads
Indoor seating is also available
Additional information
| | |
| --- | --- |
| Country of Manufacture | |
| Condition | |
| Circulated or Uncirculated? | |
| Composition | |
| Mass (Weight) | |
| Manufacturer | |
| Engraver | |
| Cleaned or Uncleaned? | |
| Year Minted | |