Description

This circulated coin is uncleaned, shows wear and tear and is pressed on a copper-plated zinc penny.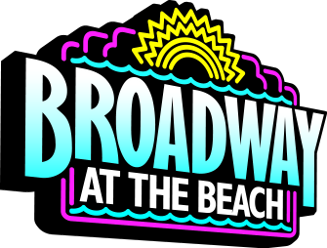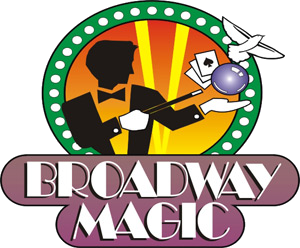 Broadway Magic1
Magic tricks and supplies, novelty gift items, juggling supplies, Halloween masks, and demonstrations of magic tricks.
Inside Machine Designs:2
"Fish Myrtle Beach, SC" with a picture of a fishing boat
"South Carolina Loves Broadway at the Beach" with a picture of a heart with waves
"Broadway at the Beach, Myrtle Beach, SC" with a picture of a sand castle
"Broadway at the Beach" sign
Outside Machine Designs:3
Beach scene
Race Car
State flag
I Love You
The Myrtle Beach Speedway,4 originally named Rambi Raceway, was built in 1958 and is located on U.S. Route 501 near Myrtle Beach, South Carolina.
The speedway is a semi-banked asphaltic oval track that spans 0.538 miles (0.866 km). The NASCAR Busch Series (now the Nationwide Series) raced at Myrtle Beach Speedway from 1988 to 2000.
Currently the NASCAR Whelen All-American Series race on Saturday nights from April until November. The track also runs various other classes of racing including Late Model Charger, Super Trucks and Mini Stocks. The speedway is home of the Myrtle Beach 400, NASCAR Racing Experience and the Wheels of Destruction Thrill Show. For more information, visit www.MyrtleBeachSpeedway.com.
NASCAR's recent testing ban on active national and regional series tracks may make the D-shaped oval popular for testing, as it is close enough for NASCAR teams to use as a testing venue as none of the four series in question race there.
Over the years, Myrtle Beach Speedway has been the training grounds for some of NASCAR's biggest stars including Dale Earnhardt Jr. (former late model stock car competitor) and Jeff Gordon (former Busch Series track record holder). All four generations of Pettys (Lee, Richard, Kyle, and Adam) and all three generations of Earnhardts (Ralph, Dale Sr., and Dale Jr.) have taken a green flag around the asphalt oval that spans 0.538 miles (0.866 km).
---