Description

This circulated coin has been cleaned, shows wear and tear and is pressed on a copper penny.

Das Ist Leather
8620 N. Main Street Unit A
P.O. Box 417
Helen, GA 30545
T:706-878-3534
F:706-878-0050
Das Ist Leather1 Das Ist Leather has been in the fine leather business for 31 years. Open March 1984 In the Alpine Village of Helen Ga, Das Ist Leather (This is Leather) is one of the oldest established Leather stores in North Georgia.
Owners, Tonia and James, make this fine leather available world wide in the name of georgialeather.com. Georgia Leather offers fashionable fine leather, turquoise jewelry, handmade belts, ladies purses, Aussie Dusters and BC hats direct from Australia. Georgia Leather also carries every kind of wallet imaginable for men and women.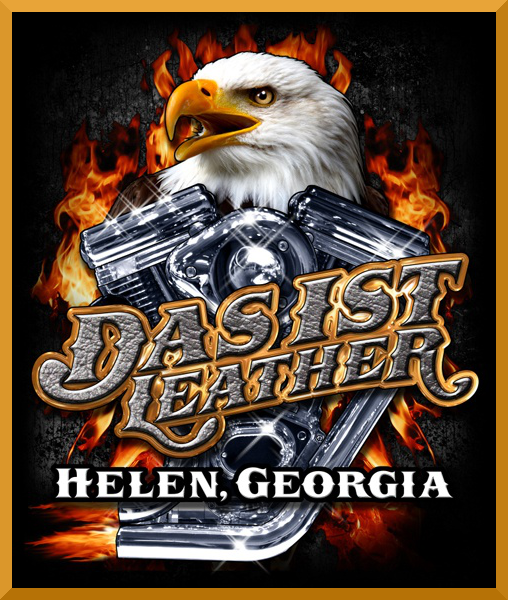 Both machines were located in front of this location outside the store at the entrance and both machines were hand cranks.2
Retired machine one designs were:
Atlanta Braves #1 Fan
I Love You Helen Ga.
My Lucky Penny Helen Georgia
Alpine Helen.
Retired machine two designs were:
True Love Forever w/ 2 hearts
A deer scene Helen Ga.
A Beer Stein Helen Ga
2 Flags Helen Ga
The second machine has been removed too. No machine at this location now. Store staff does not know why it was removed.
---
Source: GeorgiaLeather.com ↩

Source: PennyCollector.com ↩