Description
This circulated coin has been cleaned, shows wear and tear and is pressed on a copper penny.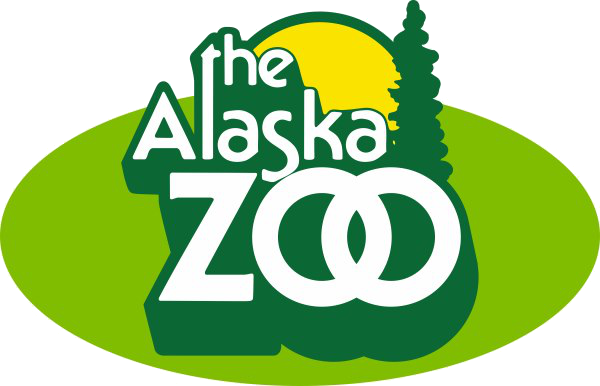 The Alaska Zoo
4731 O'Malley Road
Anchorage, Alaska 99507
1-907-346-2133
Fax: 1-907-346-2673
Admissions, Annual Passes
Website: AlaskaZoo.org

Open all year, closed only on Thanksgiving and Christmas Days.
Last admission to the zoo is 30 minutes prior to closing time. It takes 1.5 hours to see the entire zoo, so 30 minutes does not leave enough time. Zoo staff walk through to clear zoo grounds at closing time.
The Alaska Zoo1 provides or finds homes for orphaned, injured or abandoned animals. They have proudly served the people and wildlife of Alaska for 45 years.
Designs2 are:
Bear
Leopard
Moose head
Tiger head
---
Source: AlaskaZoo.org ↩

Source: PennyCollector.com ↩