Description
This circulated coin has been cleaned, shows wear and tear and is pressed on a copper penny.
Oregon Lottery
500 Airport Road SE
Salem, OR 97301-5075
Phone: 503-540-1000
Phone Numbers Salem Office:
1-800-766-6789
TTY: 503-540-1068
Fax: 503-540-1001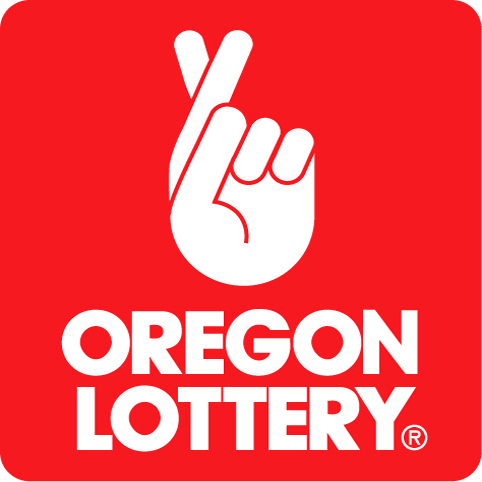 The Oregon Lottery1 was created through the initiative petition process. In November 1984 voters approved an amendment to the Oregon Constitution requiring the establishment and operation of a state lottery. Since then, the Oregon Lottery has become a critical funding source for important Oregon programs.
E pluribus unum2 translates from Latin to English as follows: "e" meaning "from" or "out of"; "pluribus" being the ablative plural of the Latin for "more"; and "unum" meaning "one". Thus, "E pluribus unum" simply means "from many, one" or "out of many, one".
This Latin phrase was once the United States' motto and can be found on the official seal of the U.S., among other places. It is thought to have been borrowed from the cover of a popular English periodical, The Gentlemen's Magazine. This particular magazine was an extremely popular and influential men's magazine among the elite and highly educated. While some of the content of the magazine was original, much of it was gathered from other sources (hence the word "magazine", meaning "storehouse", being used for the first time to describe a periodical). On the cover of this periodical, they'd generally include the phrase "E Pluribus Unum" signifying they gathered the content from a variety of sources.
Note by the


staff:
We couldn't find a translation for Funum but we like to believe this isn't a spelling error – we're leaning more towards the idea that funum (instead of unum) indicates fun (to scratch and possibly win) the Oregon Lottery. If you have more insight on this topic please share it with us!!
---
Source: OregonLottery.org ↩

Source: TodayIfoundout.com ↩