Description

This circulated coin is uncleaned, shows wear and tear and is pressed on a copper-plated zinc penny.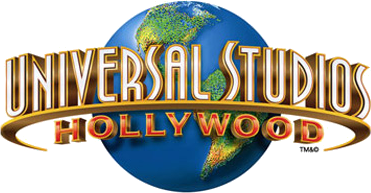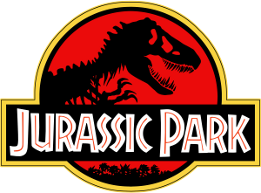 Universal Studios Hollywood1 is located in Universal City not Hollywood.
Jurassic Park2 is a 1993 American science fiction adventure film directed by Steven Spielberg and the first of the Jurassic Park franchise. It is based on the 1990 novel of the same name by Michael Crichton, with a screenplay by Crichton and David Koepp. It stars Sam Neill, Laura Dern, Jeff Goldblum, Richard Attenborough, Ariana Richards, Joseph Mazzello, Martin Ferrero, Samuel L. Jackson and Bob Peck. The film centers on the fictional Isla Nublar near Costa Rica's Pacific Coast, where a billionaire philanthropist and a small team of genetic scientists have created a wildlife park of cloned dinosaurs.

Jurassic Park® — The Ride3 !
Come face-to-face with "living" dinosaurs, a 50-foot T-Rex, and a treacherous drop straight down an 84-foot death-defying raft plunge at Universal Studios Hollywood.
Facts and Figures:
1.5 million gallons of water are used in Jurassic Park – The Ride.
When built, the ride's 84-foot plunge was the largest theme park water descent ever constructed.
---
Source: PennyCollector.com ↩

Source: Wikipedia.org ↩

Source: UniversalStudiosHollywood.com ↩