Description
This circulated coin has been cleaned, shows wear and tear and is pressed on a copper-plated zinc penny.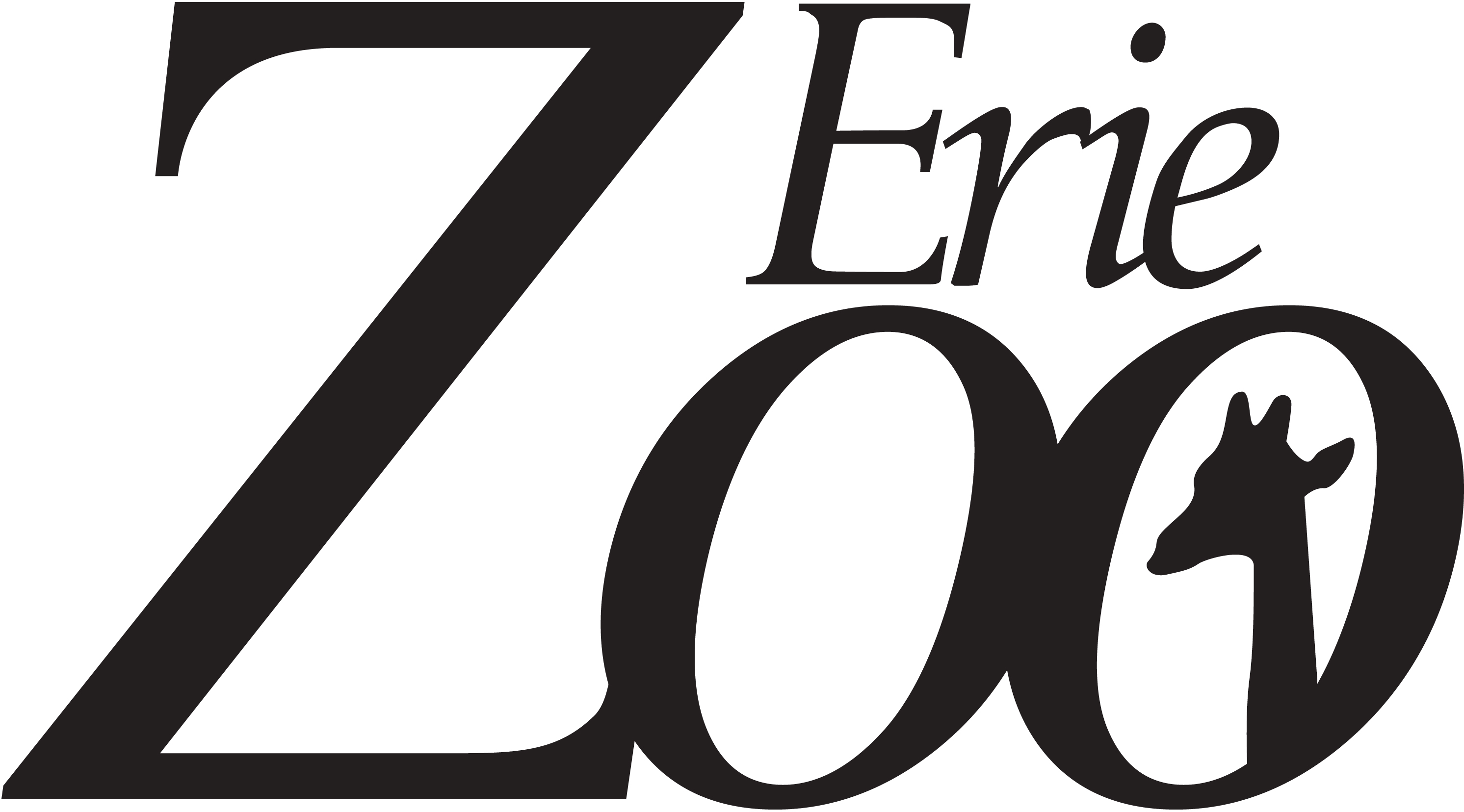 Erie Zoo
423 West 38th Street
Erie, Pennsylvania 16508
1-814-864-4091
Website: ErieZoo.org

The Erie Zoo is the perfect place to spend the day or just a few hours. A comfortable walk throughout the Erie Zoo and Botanical Garden takes about 2 hours. You'll enjoy visiting with nearly 400 animals in our collection as well as the 11 beautiful gardens throughout the park.
The Erie Zoo1 (formally Erie Zoological Park and Botanical Garden of Northwestern Pennsylvania), is a zoological park in Erie, Pennsylvania. It is located on 15 acres (6.1 ha) of land in Glenwood Park, just off West 38th Street between Cherry Street and Glenwood Park Avenue. The zoo has more than 400 animals, while the botanical gardens and greenhouse have over 600 species of plants from around the world. The zoo, which operates from March to November, attracts more than 400,000 annual visitors.
The Erie Zoo is a member of the Association of Zoos and Aquariums (AZA).
You can get a map of the Zoo for help. It is along the wall in the building.
There is a penny book available at the gift shop. It is a Penny Collector Zoo/Aquarium 5th edition coin album. All machines2 are electric except one.
---
Source: Wikipedia.org ↩

Source: PennyCollector.com ↩