Sadly discovered on Tuesday, March 17, 2015 while visiting ElongatedCoinMuseum.com:
Closed
March 9, 2015

The Elongated Coin Museum, Olympia, Washington is sad to announce that it is closing Monday March 9, 2015.

Many thanks to all the contributors of content to this site, customers, and most of all folks new to the hobby.

The Elongated Coin Museum in Olympia, Washington had it's own set of elongated coins (partially inspired by the Squished Penny Museum in Washington D.C.) designed by the so very talented Paul Conner for The Elongated Coin Museum curator Kyle Greer: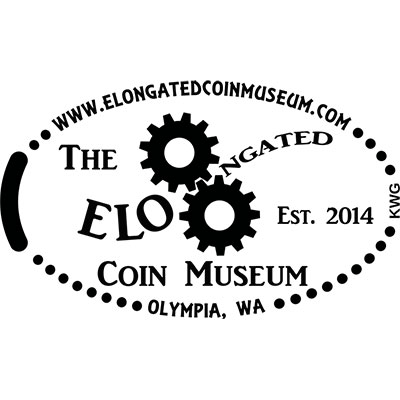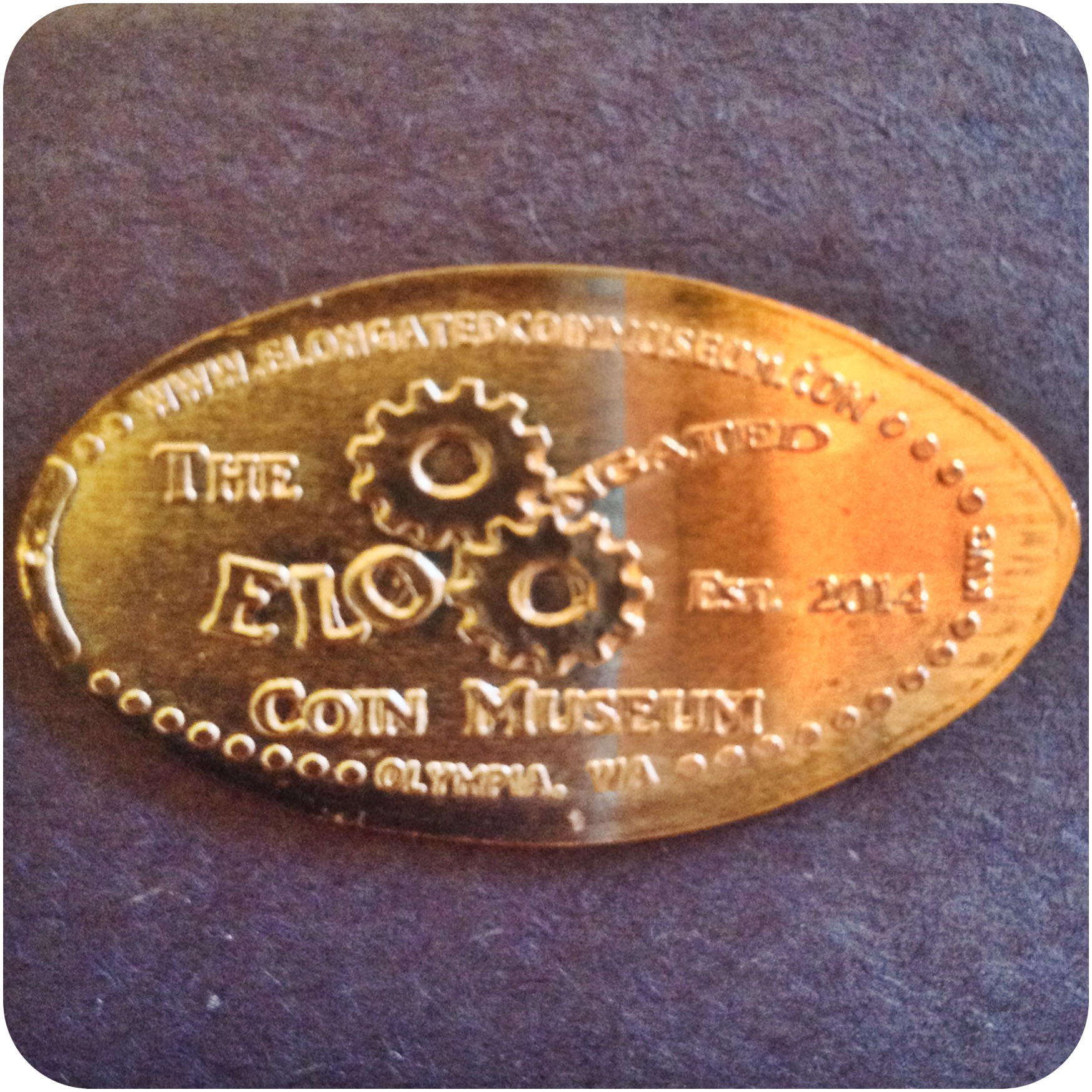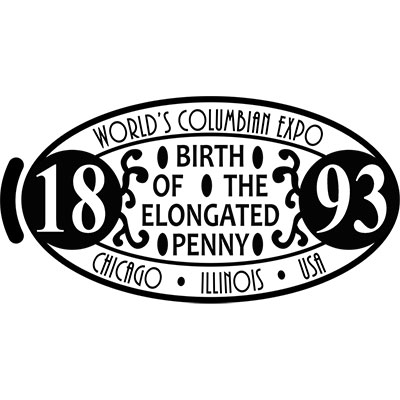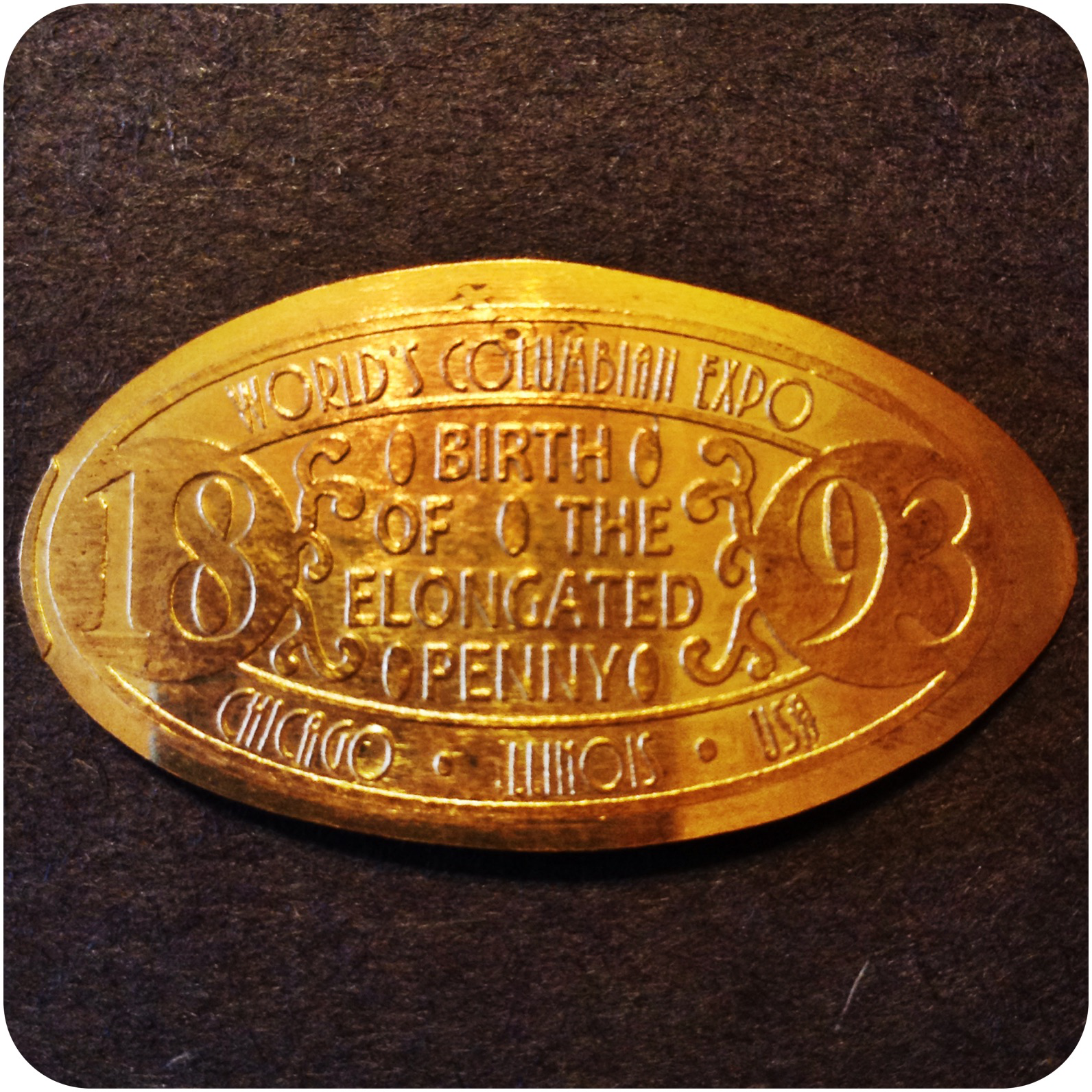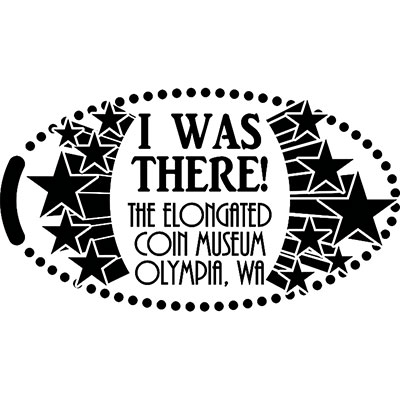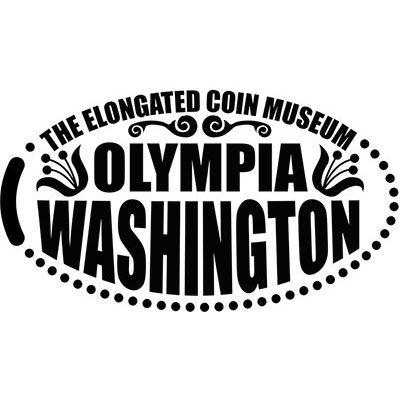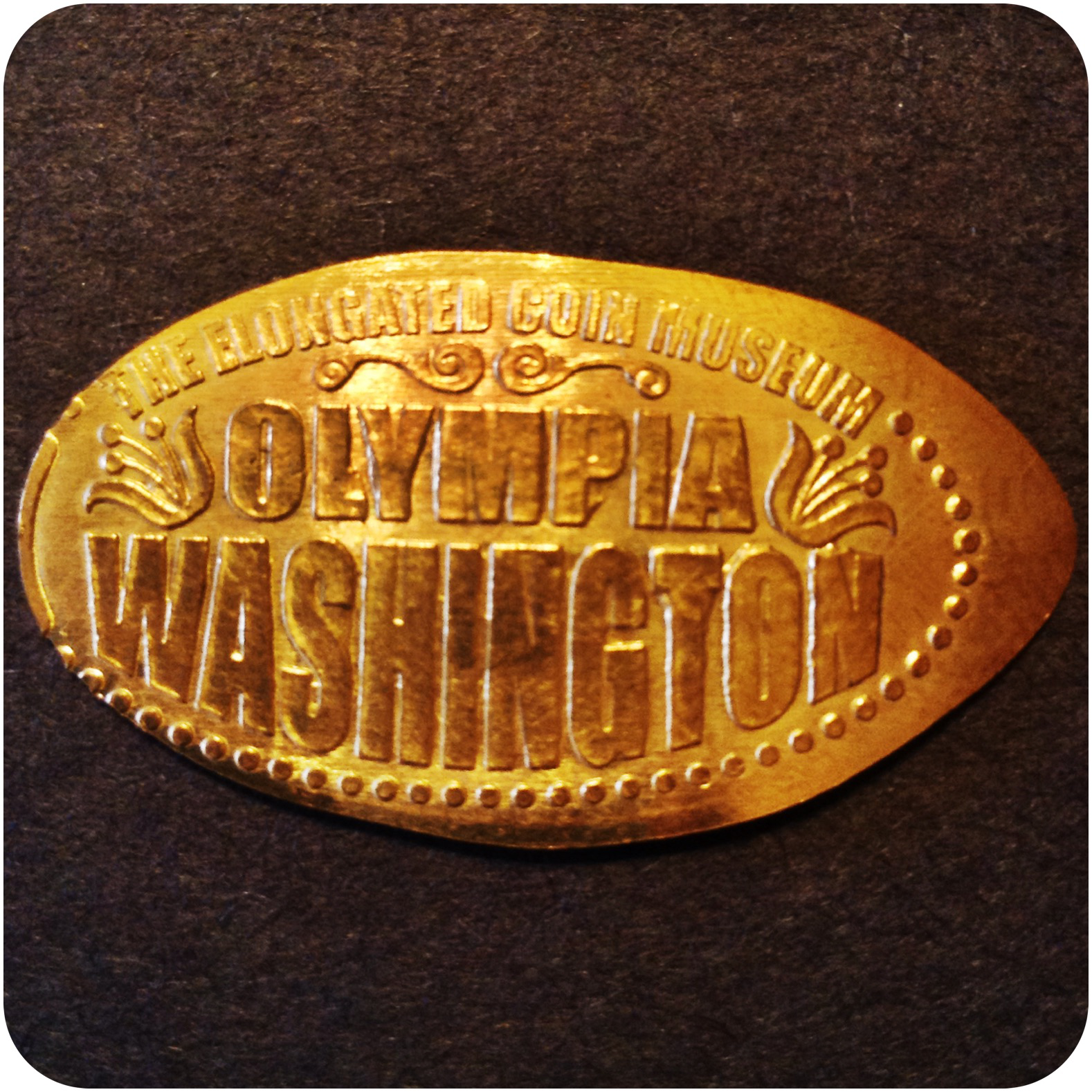 We were very lucky to have scored three out of four elongated coin specimens for our personal pressed penny collection.
Kyle, your enthusiasm for the elongated coin hobby was so very contagious and we are very glad that our virtual path have crossed. And we are thanking you for all you did for the collectors of smashed pennies out there – new or experienced.
Gone but not forgotten!!


###



The Washington DC Elongated Coin Museum is also CLOSED.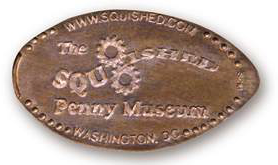 They were great hosts who loved entertaining visitors and their web site had awesome info and trivia as well!
Christine Henry and Pete Morelewicz, the curators had been running the Squished Penny Museum out of their home in Washington, DC for a very long time (1996-2007).