PRESS RELEASE
FOR IMMEDIATE RELEASE



Oded Paz, a nominee for the ANA's board of Governors, designed and rolled an elongated coin for his supporters.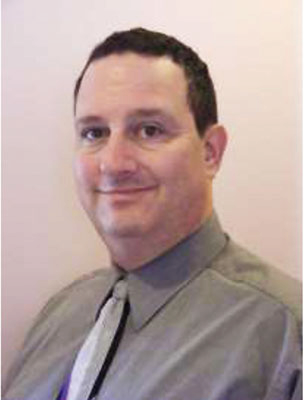 The elongated coins were pressed on pre-1982 copper cents and are available to anyone who sends him a Self Addressed Stamped Envelope (SASE).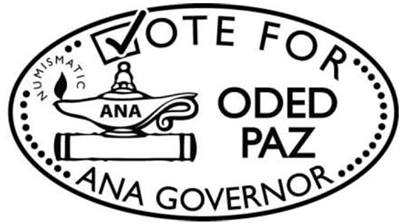 Donations of $1 or more, would be used to support his election efforts, would be greatly appreciated, and will earn the donor the same design rolled on a Nickel, as well as the Cent.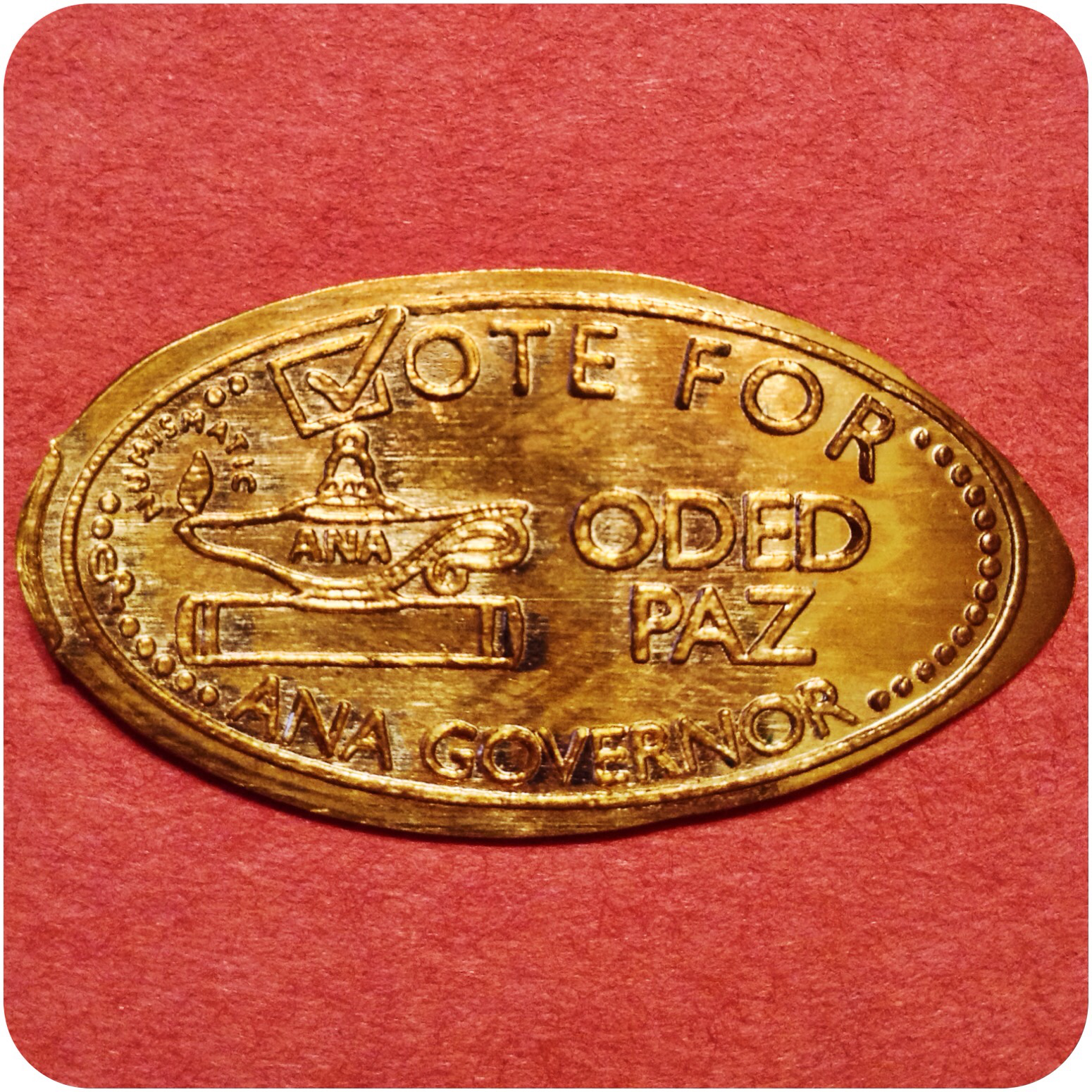 Please send the SASE to:
Oded Paz, P.O.Box 633, Arco, ID 83213-0633
.
Oded Paz for ANA Governor 2015
This page will promote & answer any questions ANA Members might have for Oded Paz, who is running for a seat on the ANA's Board of Governors.