About Us:

We love Elongated Coins and have been avid collectors for over ten years.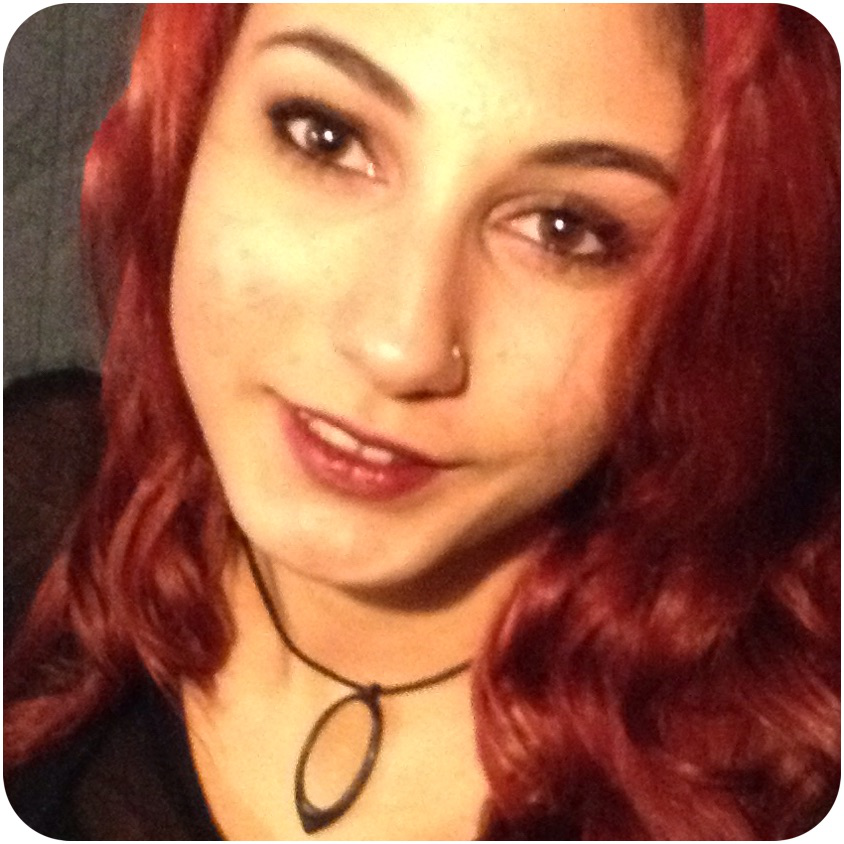 Renée who packs and ships our items smashed her first penny at the Zeum Carousel in 2004.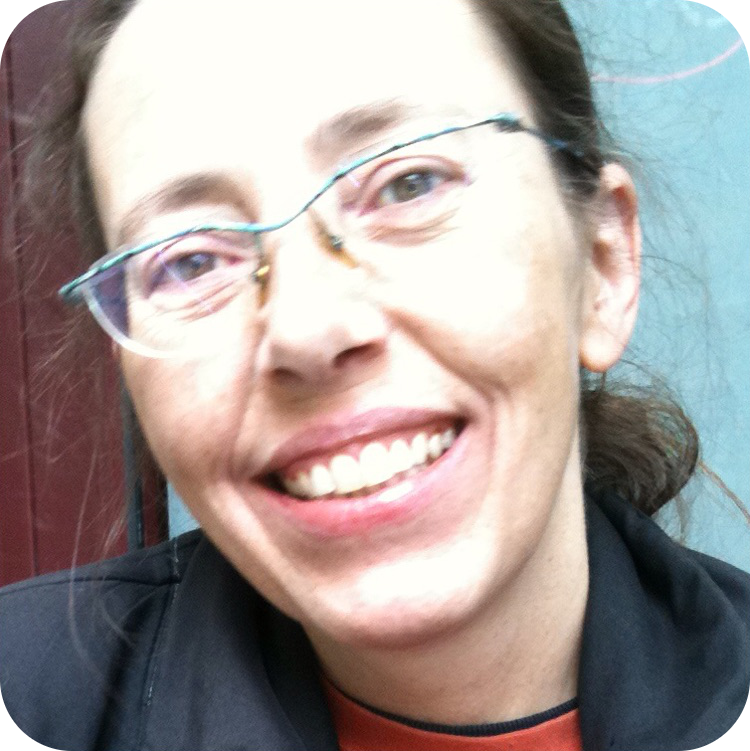 Marlyse, responsible for the research of the coins and the posting on ElongatedCoins.org, eBay.com and Etsy.com acquired her first elongated coin way back in 1979.
Groups and Associations:

TEC #3435 (Renée)
TEC #3434 (Marlyse)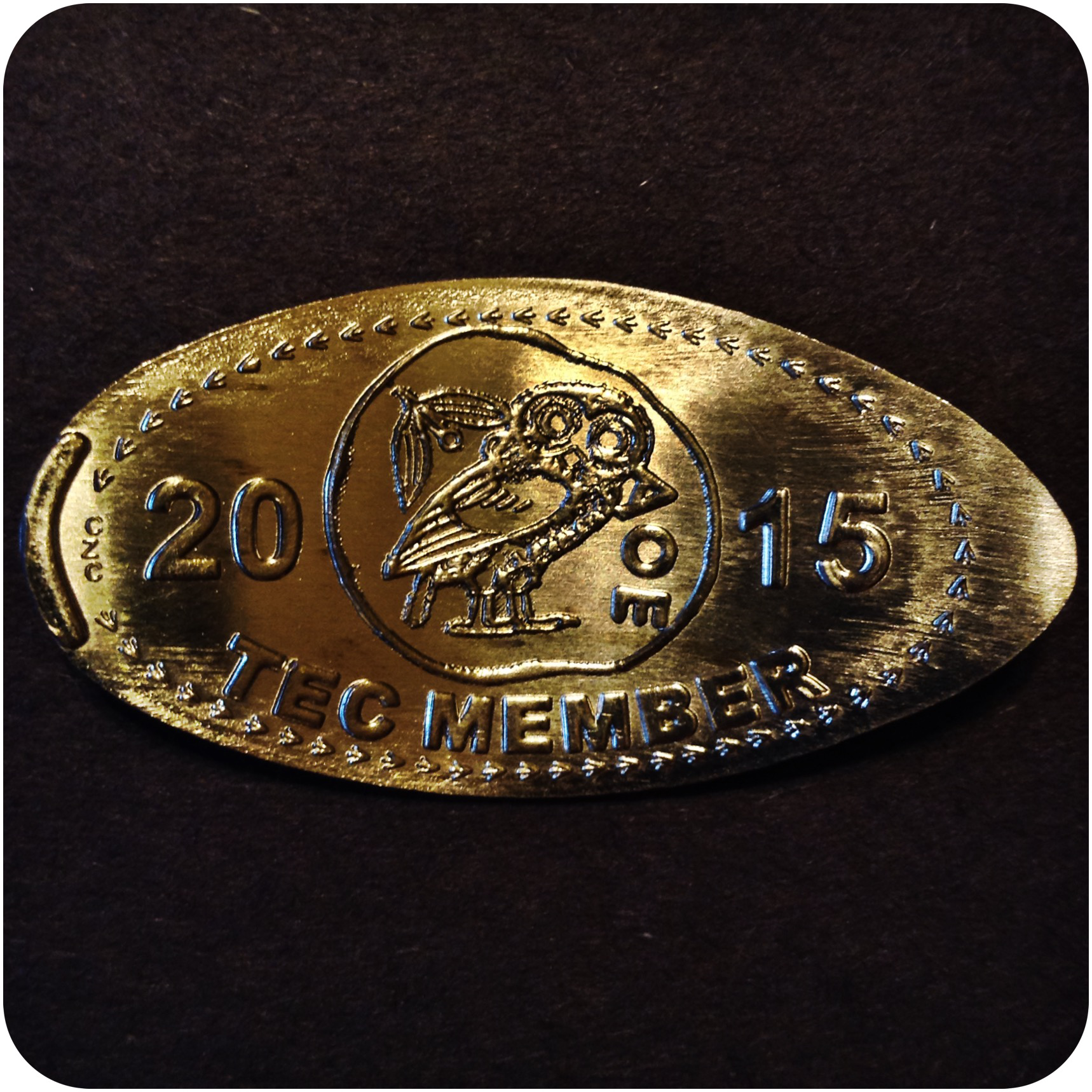 Etsy.com Member id ElongatedCoins
Social Networks: