CENTS: 300
NICKELS: 10 (Sold Out)
DIMES: 10 (Sold Out)
QUARTERS: 0
HALVES: 0
DOLLARS: 0
SETS: 0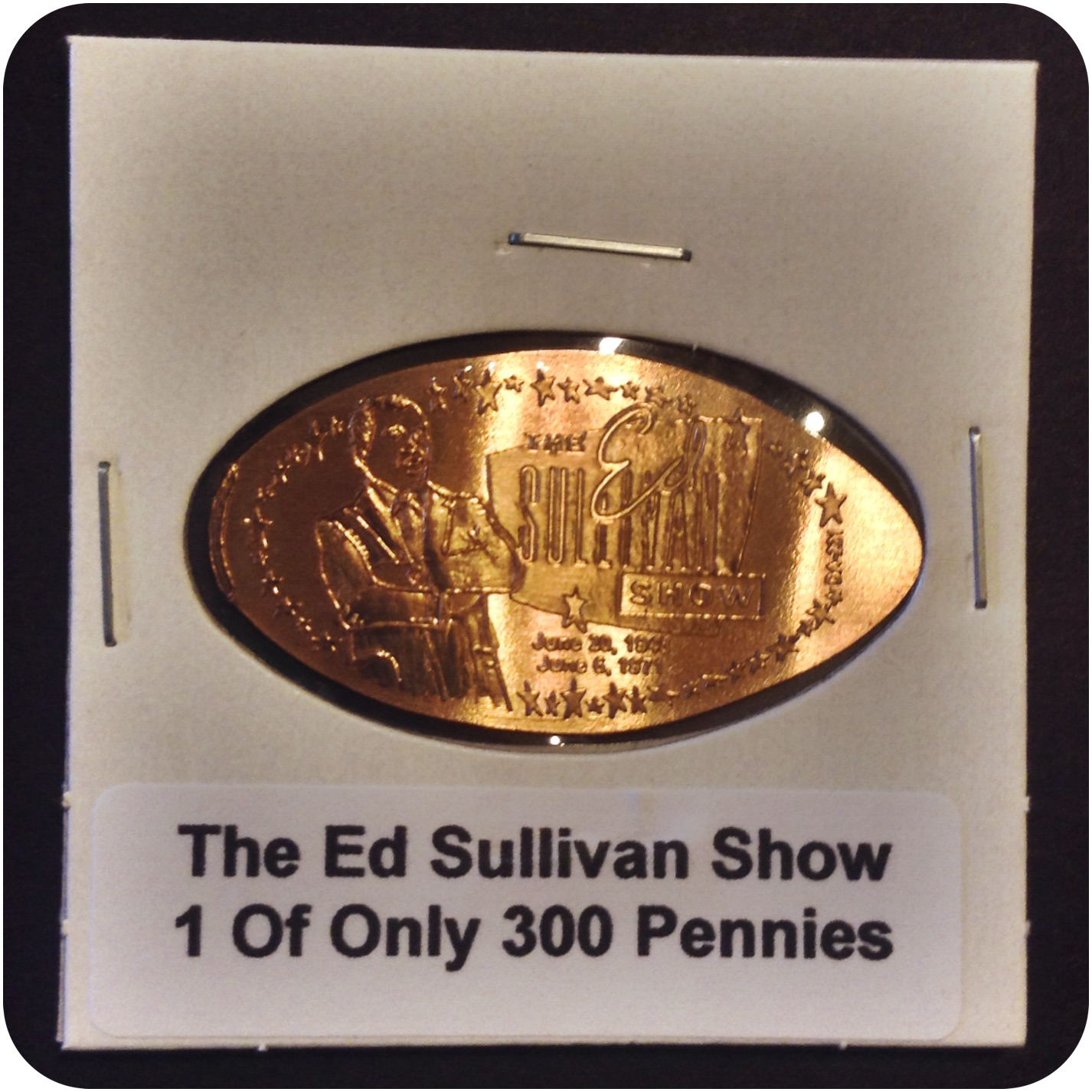 The Ed Sullivan Show is an American TV variety show that originally ran on CBS from Sunday June 20, 1948 to Sunday June 6, 1971, and was hosted by New York entertainment columnist Ed Sullivan.
The Ed Sullivan Show is one of the few entertainment shows to have run in the same weekly time slot on the same network for more than two decades. Virtually every type of entertainment appeared on the show; opera singers, popular artists, songwriters, comedians, ballet dancers, dramatic actors performing monologues from plays, and circus acts were regularly featured.
Published on Jun 17, 2013